We pride ourselves in making sure flower beds and tree wells are maintained and cleared of weeds, leaves, and debris.
If you would like a leaf clean up, our crews blow the leaves out of the beds and shrubs into the yard and then collect the leaves with a bagged mower.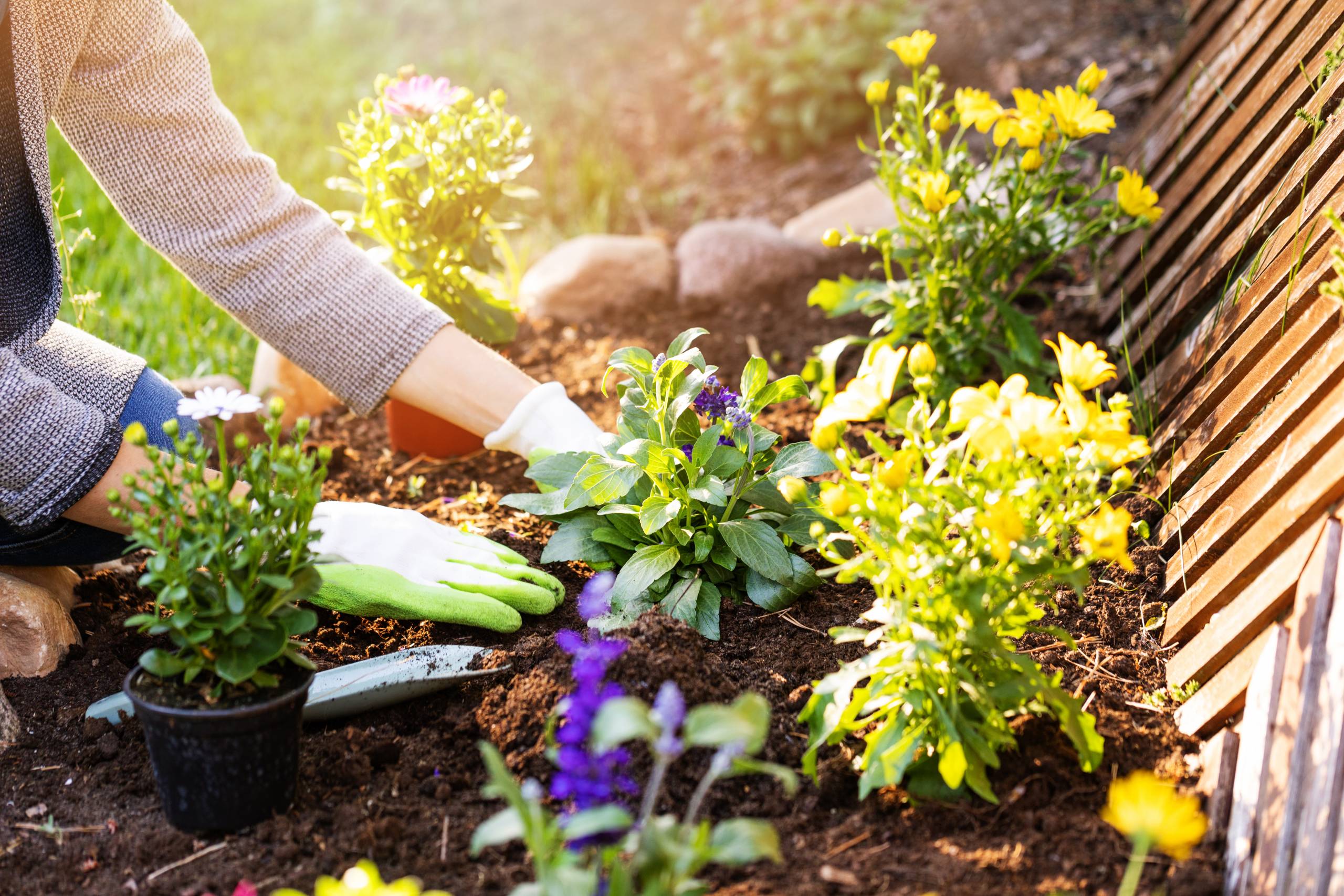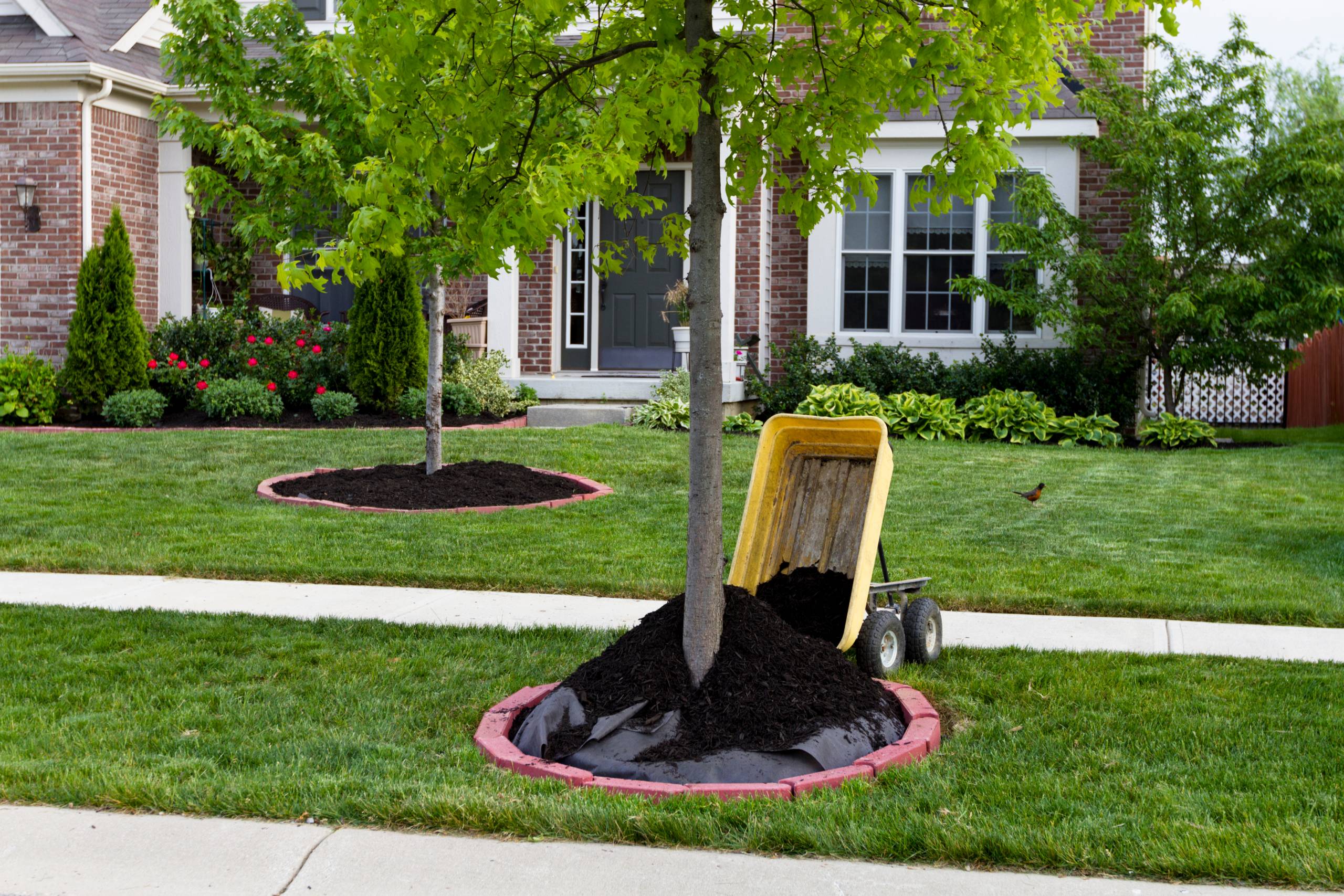 Make your neighbors jealous of your beautiful garden beds by refreshing with new mulch or adding colors to spruce up your landscaping. We can advise on what plants and flowers do best in these areas and seasons.
Check out our Full-Service Maintenance Packages
All of our packages include Trees & Shrubs!