Lawn Maintenance
We provide dependable service on yards of all sizes and commercial properties. Service visits include lawn mowing, line trimming, edging, and blowing.
Scalping and leaf removal are also available upon request for a separate price.
Most lawns only require mowing every two (2) weeks at the beginning of each season. To maintain a professional "manicured look" the lawns should be mowed weekly during the "peak season". We offer weekly mowing during the "peak season" from May 1st thru Oct. 1st.
We will mow lawns every two (2) weeks during the "peak season" at a slightly higher cost.
Although we do not recommend bagging the clippings, we do offer this service at a nominal fee to weekly "peak season" customers only.
We also offer scalps in February or March (weather permitting). The lawn is cut lower than a normal mowing and the clippings are bagged. This removes the dead thatch and helps the lawn green up.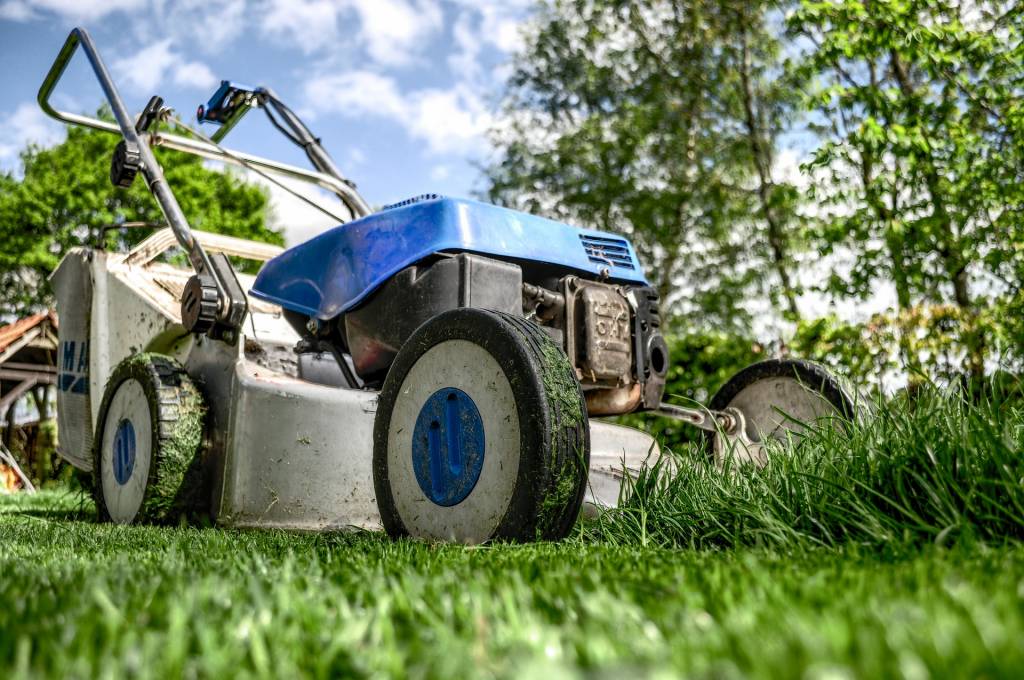 Check out our Full-Service Maintenance Packages
All of our packages include Lawn Maintenance!